Posted by Paula Paz on 20 May 2017 /
0 Comment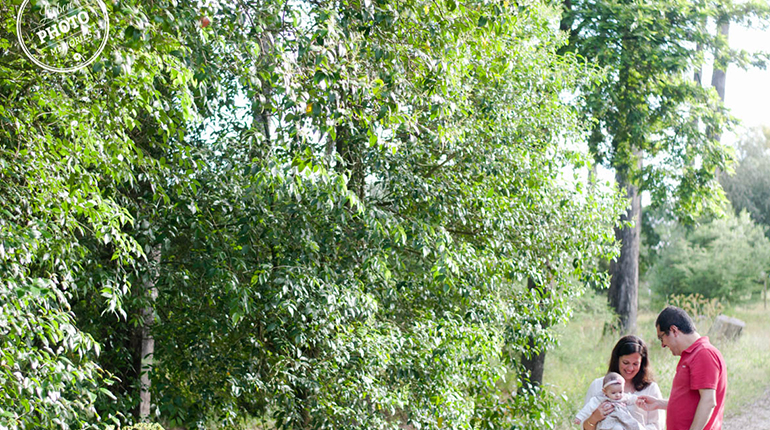 When Alexandra and Sergio booked the photo session to celebrate Sara's six months old, I was delighted to know that we were going to return to the garden where I photographed them during pregnancy (see the gallery here ).
They told me they liked that photo session so much that they wanted to repeat the experience and also repeat some of the settings of the pregnancy photo session, but now with Sara in their arms.
It is very gratifying to take pictures of a family along the years, because I also feel like home, as we get to know each other better.
It all started with Alexandra's bachelorette photo session, through a Lisbon Photo Memories' voucher given by a friend.
After a while they contacted me to do the pregnancy photo session, the newborn session, the baptism and now the six-month session of little Sara.
Both Alexandra and Sergio have a special place in my heart because they believe and trust in my work. And of course, Sara has already conquered my heart too.
Click on the link below to see the new gallery