Posted by Paula Paz on 12 Jul 2020 /
0 Comment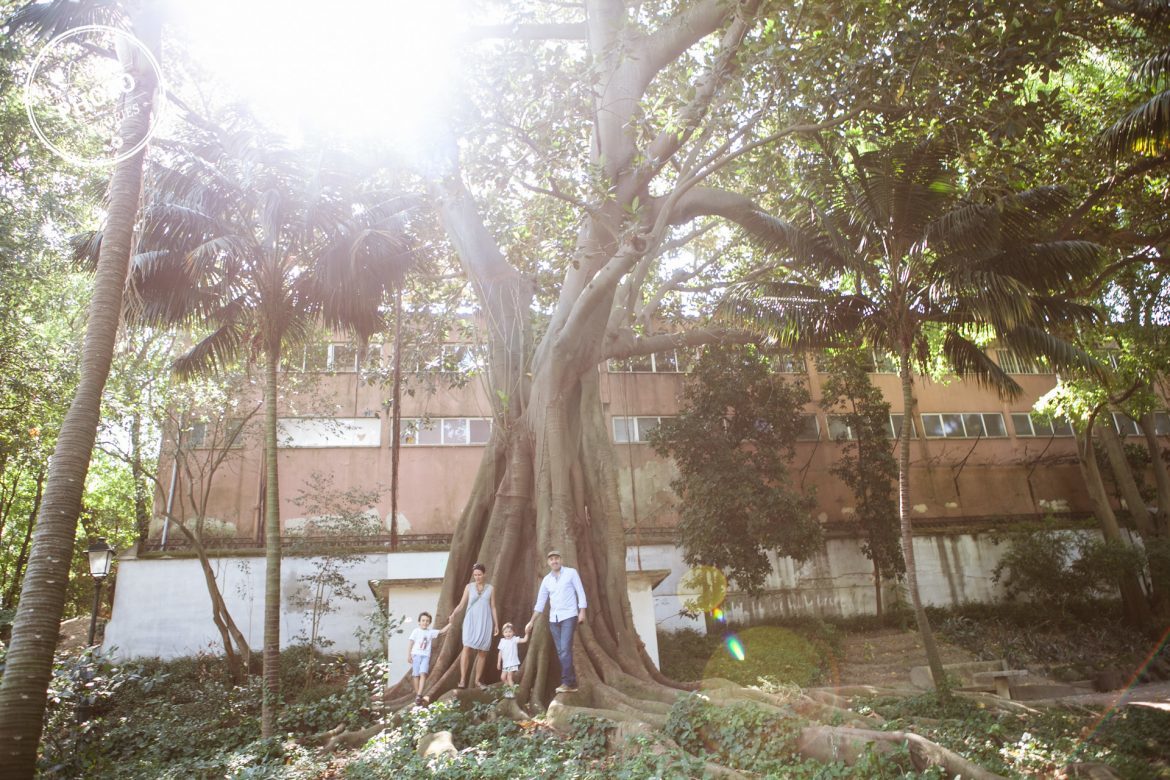 We all want to be back to normal, but we also know that normal will not be normal again.
However, I'm sure that memories can last forever and pictures will always be pictures. So, we can celebrate love, we can celebrate family and have the opportunity to freeze that special moment. It can be a picnic in the park, a birthday in a garden or just a playful afternoon with your kids on the beach or walking through the streets of Lisbon.
In three months I saw a huge growth on my daughter Helena. Unfortunately, I saw my photography work postponed, but as a professional photographer (and also a mother) I could register many many moments, trying to keep my creative and professional side working… Fortunately, we'll have those memories to keep, those pictures for her to see in many years.
That's why photography matters, that's why you must have a professional photographer taking pictures of you for once in a while. Let's celebrate life .
We are in the summer, the days are still long and I'm here for you.