Posted by Paula Paz on 11 Aug 2020 /
0 Comment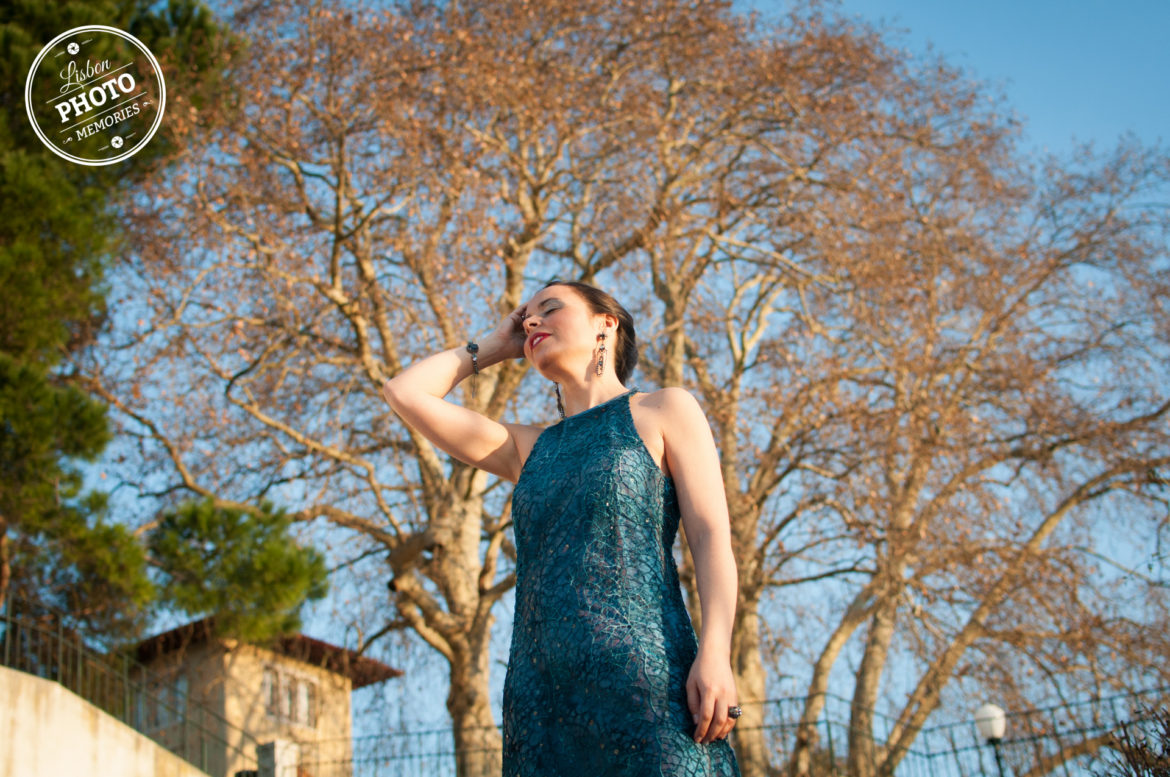 Paula is a music therapist. I photographed her for the first time when this soprano singer decided to focus on music therapy and have her own website, for which she needed professional images.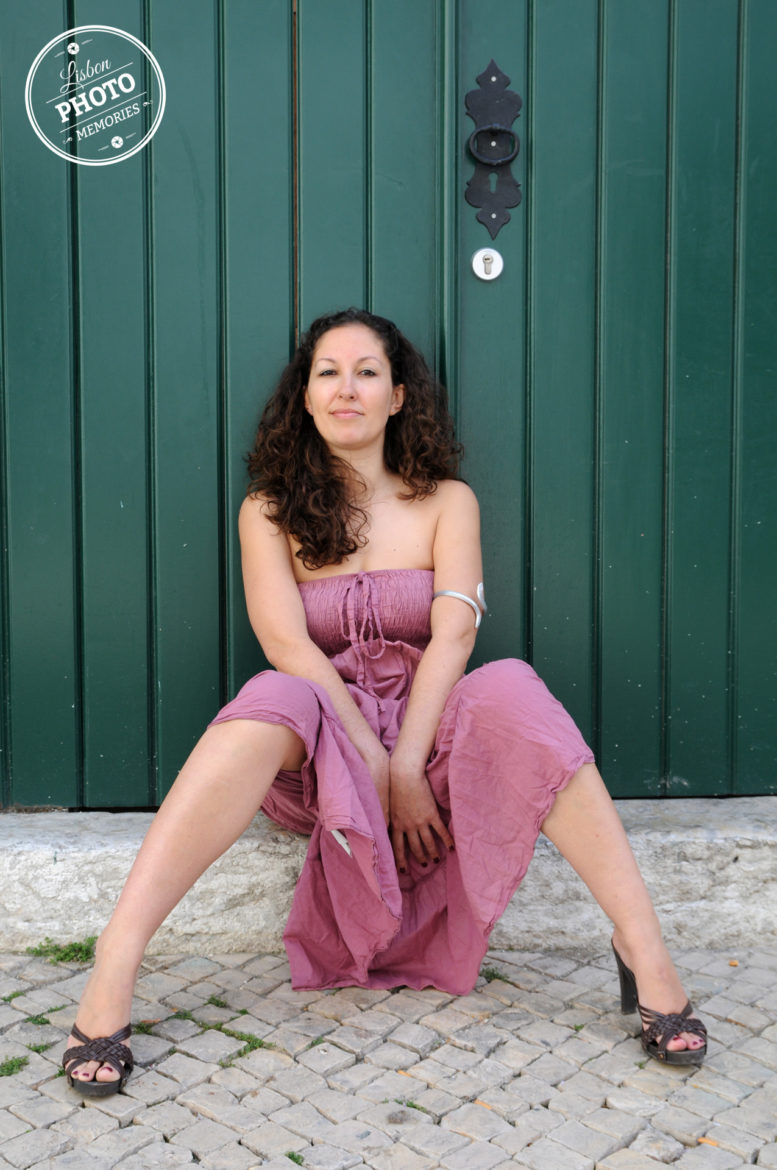 Erica also contacted me when she had a huge professional change. She thought this change should be celebrated with an individual photo shoot. We know how our self-esteem can increase, and the confidence in ourselves can be stimulated if we feel good inside.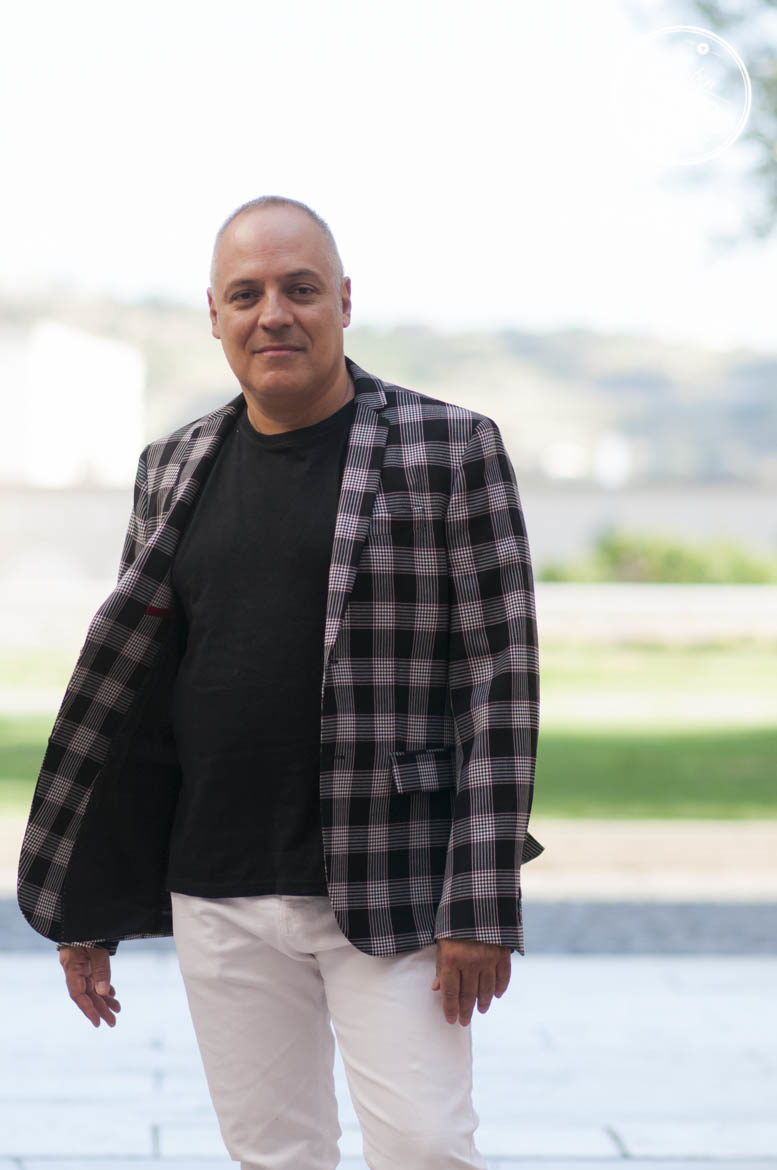 And I've been taking pictures of Raul, for several years now, for professional reasons. For a new play or a new book, for instance, or for a new cycle of emotional intelligence lectures.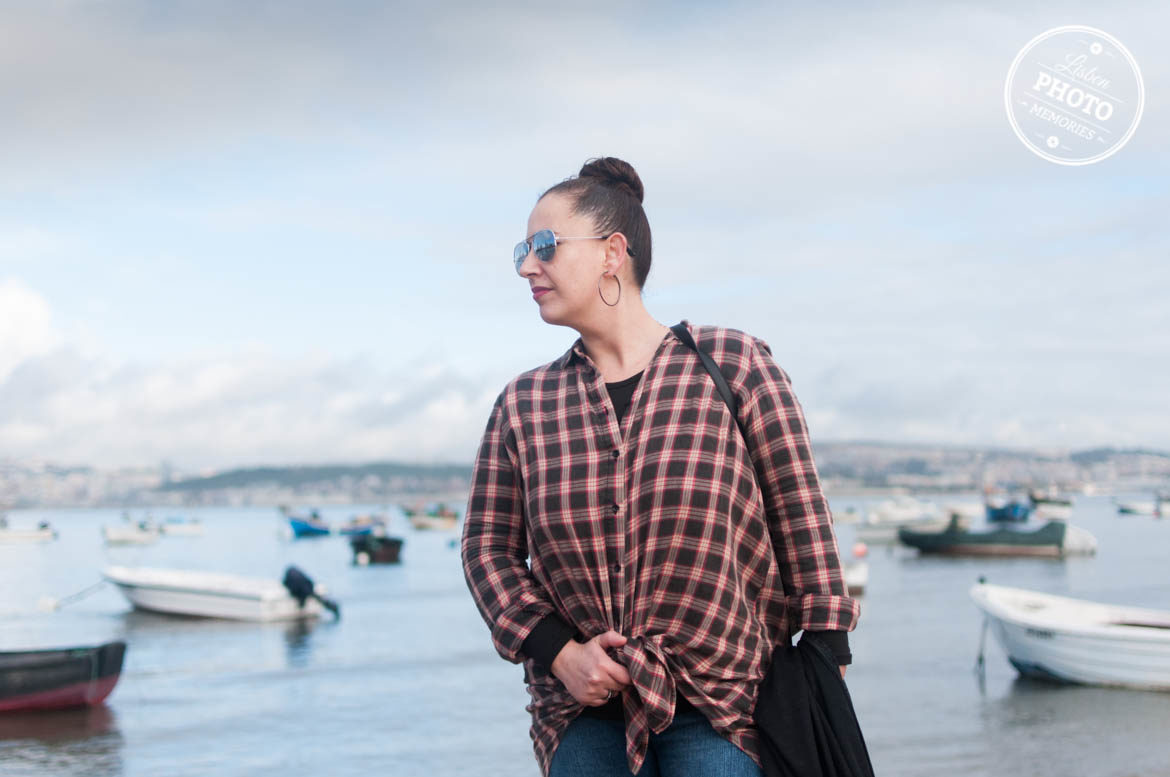 Carla decided to celebrate her 40th birthday with an individual birthday photo session.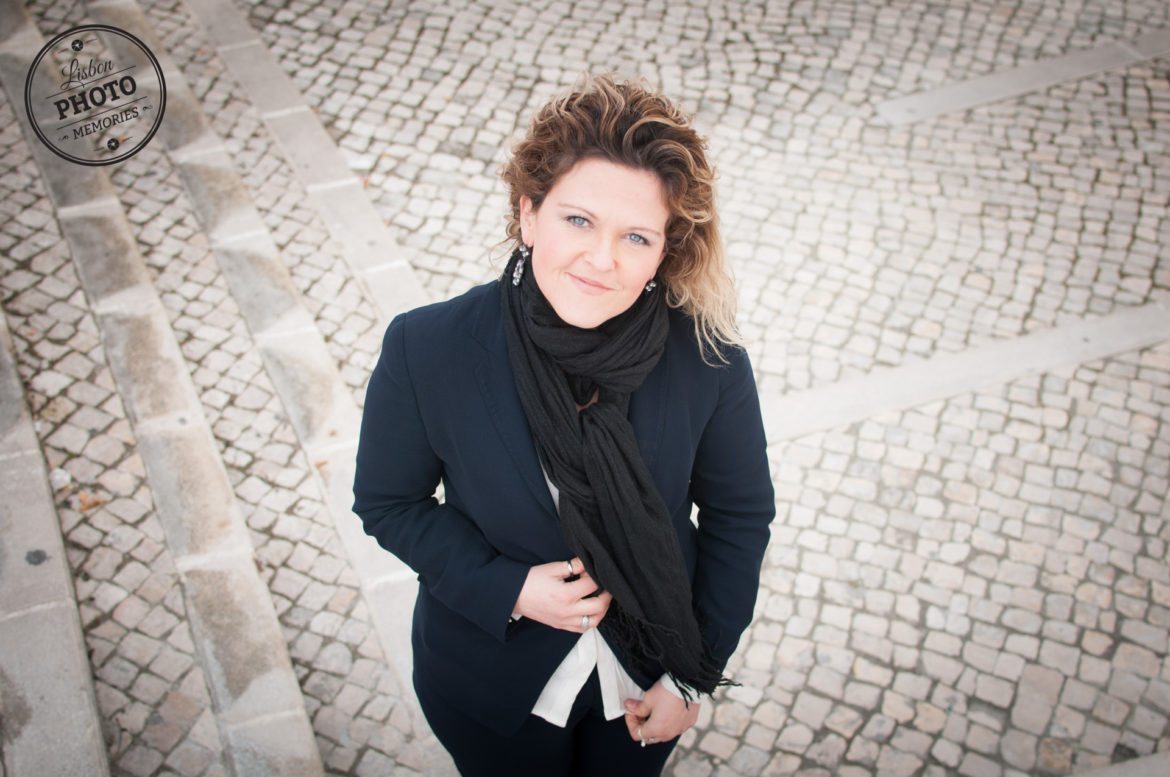 Ana was going through professional moments of great tension and tiredness, and she used the lunch hour of a working day to do a mini photo shoot.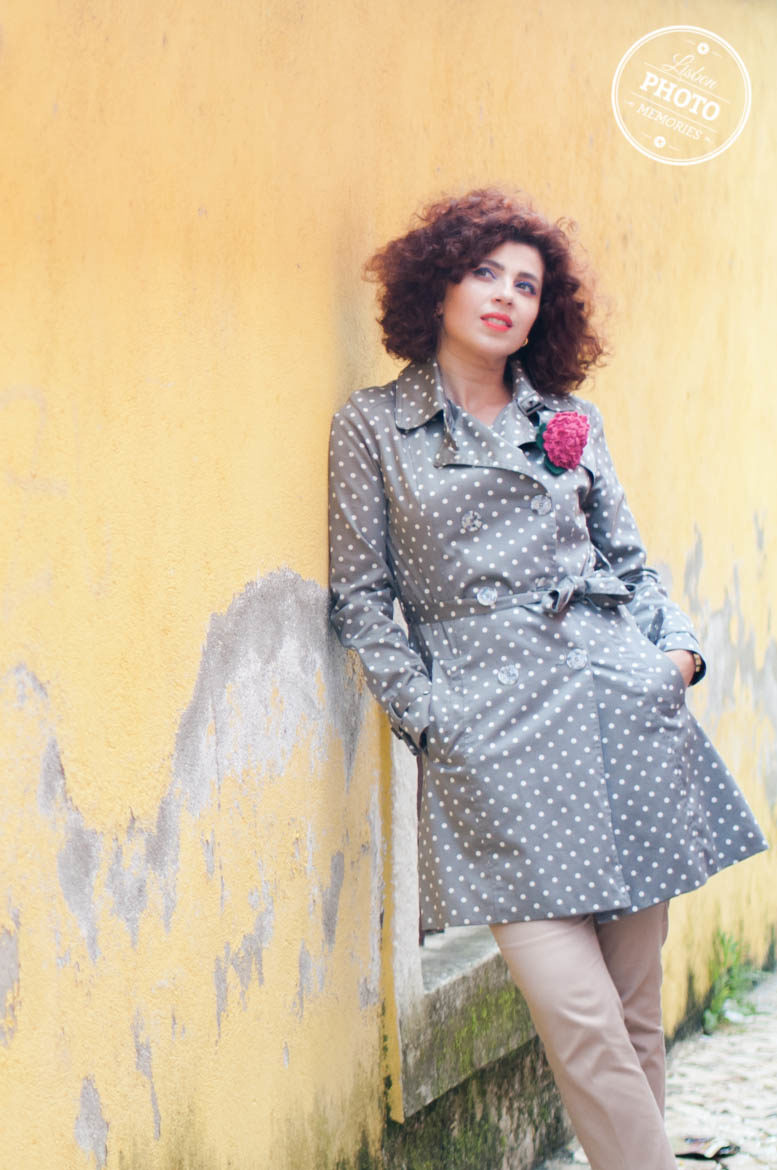 Sara really wanted to go for a walk in a specific neighbourhood of ​​Lisbon and get pictures as a professional photographer, taking advantage of her camera and of the city's light and colour. She decided to get a mini photo session while doing a photographic composition workshop.
Paula, Erica, Raul, Ana and Sara's lives intersected with mine. All of them needed something that photography provided them, professionally or personally.