Posted by Paula Paz on 26 Jul 2016 /
0 Comment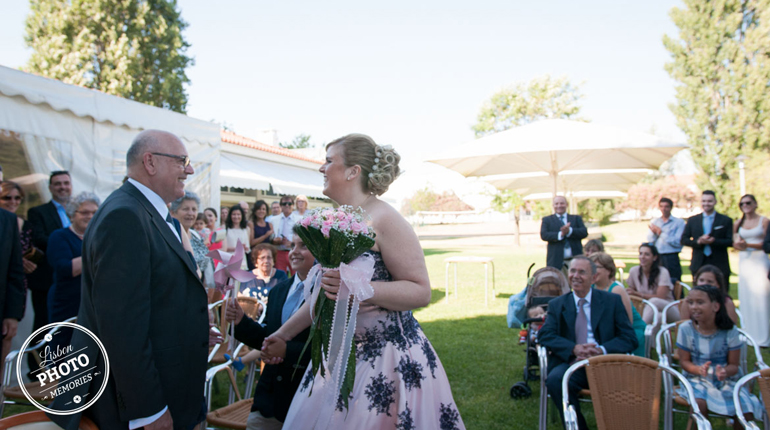 This picture reflects so much love and tenderness that it´s impossible to look away.
Carla and Eduardo have decided to arrange a small wedding to celebrate 16 years of love, with their two lovely children.
It was a very emotional and romantic day and I had the honour of being their photographer.