Posted by Paula Paz on 04 Jul 2017 /
0 Comment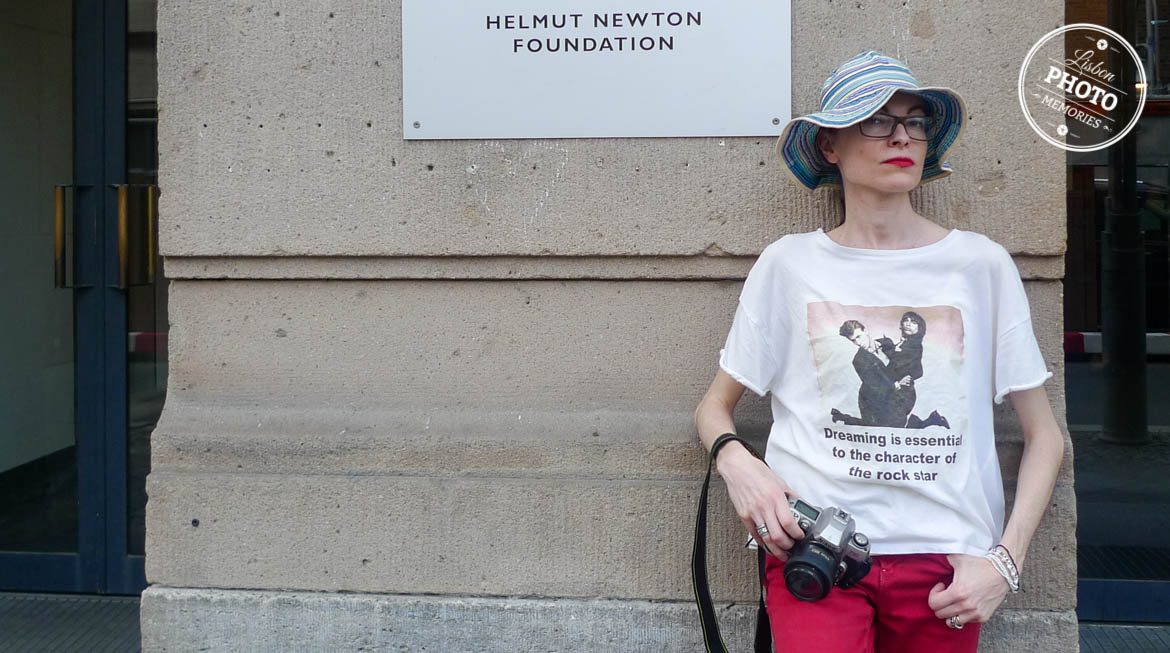 I always wanted to go to Berlin. There was something about that city that I've always loved. I felt the city would be very artistic, and its people and streets, its buildings and environment would overflow photogeny. I was not mistaken.
During my professional course of photography at the IPF ( Instituto Português de Fotografia ) in Lisbon, from 2007 to 2009, my desire to "be a Berliner" for a few days grew even more. Some colleagues had already visited Berlin, others went there during the course and I continue to dream on.
My husband likes to visit the cities just like me, walking through the streets and trying to go to places where locals go …
And if there are many aspects that divides German and Portuguese people, liking beer is something that unites us. I was not mistaken, either.
My trip to the city was inspiring: I visited the Helmut Newton Foundation at the Museum of Photography (I had to feel close to the most controversial fashion photographer of all times), and I walked through several neighborhoods like Kreuzberg or Mitte, loving the streets of Rosenthaler.
I took my F80 (Nikon analog camera) to do some pictures on film, but the feeling of being in Berlin was so deep that I've experienced more than I photographed.
Click the link below to see the pictures