Posted by Paula Paz on 29 Mar 2018 /
0 Comment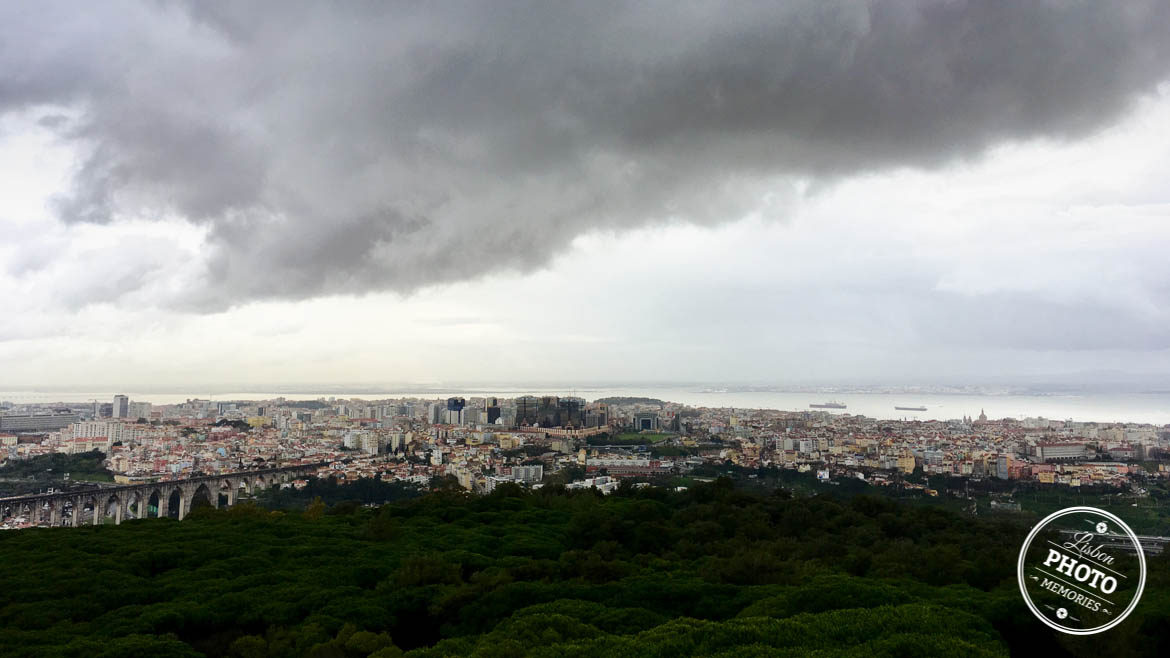 I've heard many times from my clients this expression: "Beyond your great empathy with us to let us be ourselves and be comfortable while you are taking pictures of us, you know a lot about your city. We never get lost in Lisbon with you and we can get to know a little more about your way of life by a real local perspective."
And that's really what I love to do. I used to say 'I breathe Lisbon', and I'm sure I'm right. That's why I love my job. Not only because is an inspiring one, but because it let be myself.
A few months ago my website www.lisbonphotomemories.com was found by Spotted by locals' blog and I truly believe Sanne and Bart have the same way of thinking as I do on this issue. They also want to increase intercultural understanding, by allowing travelers to see a destination from a local's perspective.
Spotted by locals was found in 2008 and is a publisher of city guides for 70 cities. It has a new App available for android and Iphone and I'm already testing it. Thank you, Bart!!
You can see more information about Spotted by locals in Lisbon here.