Posted by Paula Paz on 24 Apr 2018 /
0 Comment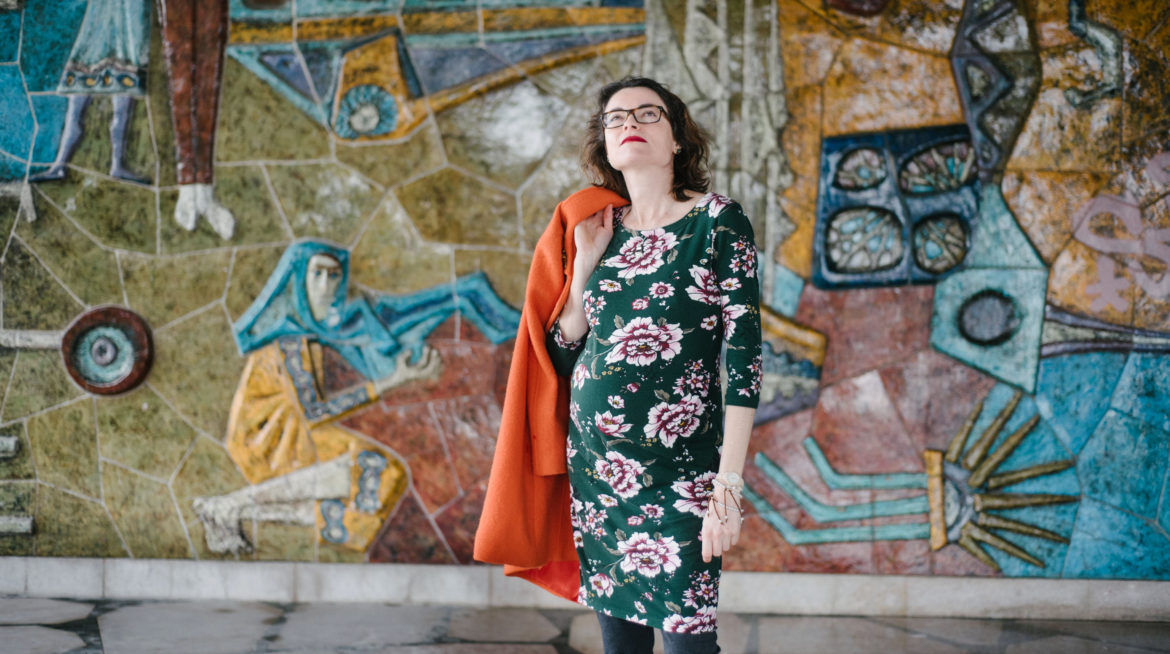 My camera will not be kept away, but the work will have to wait a few weeks, since we have a newborn baby to care and cuddle …
Helena was born last 19 th of April and the sunshine became more intense. The light has not changed but perhaps the perspective, the sensitivity has not changed but perhaps has increased, and life has become something with a greater meaning.
Thank you, Gonçalo Português, for taking these pictures we can look everytime we want. It had to be done by you.
The next few weeks will be marked by a professional withdrawal, but my return will have an even bigger smile.
See you soon.