Posted by Paula Paz on 08 Jan 2019 /
0 Comment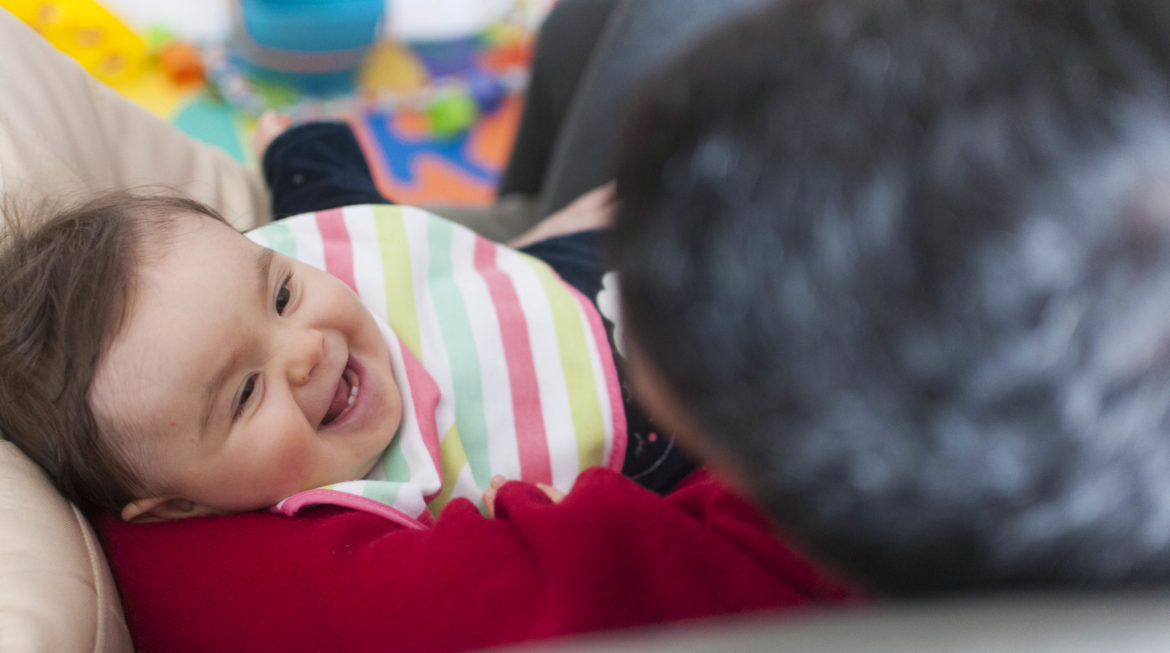 A new year begins, with ideas to put into practice, willing to photograph and to improve my work, and with a baby girl that makes my editing task longer than usual…
It has been several months since I last blogged here. A child really changes everything, and the first months are very intense. I'm not pretty sure that are just the first months, but ok…
Helena has grown up, and now she is almost nine months old, and even went with me a few times while I was photographing short sessions (and with clients with whom I was comfortable to bring her).
But professional life continues and some of the work already scheduled for this year is motivating me even more, bringing me joy and will to do it… This year I will photograph for the first time an Indian wedding, whose engagement ceremony (Sagai) happened last September.
Gricha and Bruno rely on me to be their photographer for the happiest days of their lives and I am as anxious as they are.
Our energy is what moves us. And if the energy is good, then we move in the best way.